It's been a month ever since we've given the pack a new set of bones to gnaw on.
So I asked my mom to get some from the Beef Stew person. He was generous enough to give us 4 enormous ones. Mainly the skull, two shoulder bones (acetabulum- something my partner just called it) and a wide looking bone I have no idea of.

I took some pictures but would prefer to show a video which I would have to compile later. For now, please enjoy this picture of Ginger.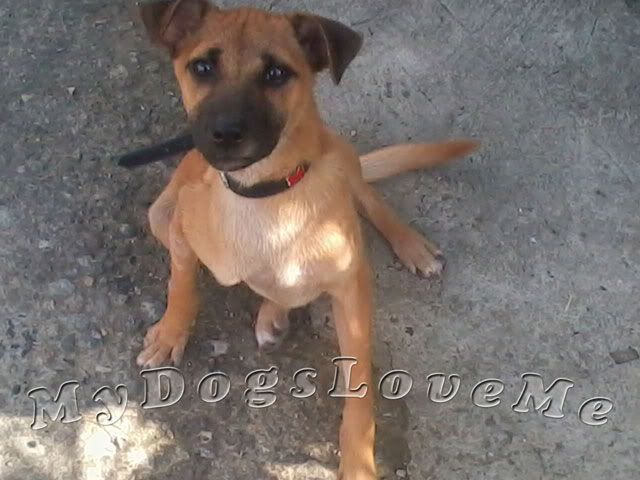 Part of your world...
Today we will be getting our booster shots.
I find Ginger's way of sitting a little awkward. She reminds me of little mermaid ( where she leans on the rock while singing to the prince.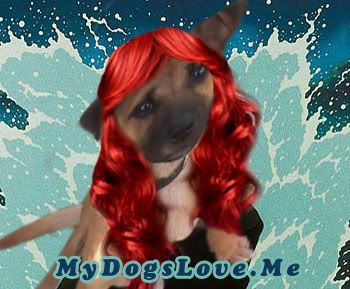 Paaartttt Twwwooooo....